Центр інформаційних ресурсів
Посольства США в Україні запрошує до блогу
"Nurturing Mutual Understanding: Window on America Centers" =
Плекаючи взаєморозуміння: Центри "Вікно в Америку" в Україні"
This blog is intended for WOA center heads, library directors hosting WOA centers, all Ukrainian libraries interested in providing information about the U.S.
Blog "American Express for future leaders" by Deborah Garofalo, Peace Corps Volunteer - http://americanex.wordpress.com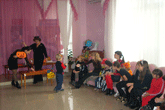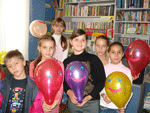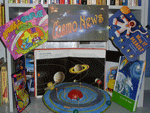 «Space Summer: Discover Earth Together»: Let's sum up!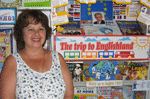 Hot tour in new Year!
Virtual book exhibition
01.10.08
Презентація нових книг серії "Glencoe Sciene" від "NGSQ"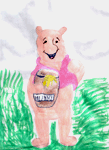 The Department of literature in foreign languages presents...
11.04.08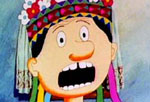 Voice acting for the animation picture "There Once Was a Dog"!
30.03.08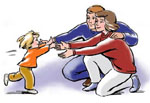 16.03.2008
or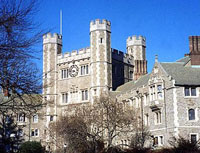 02.03.2008
17.02.2008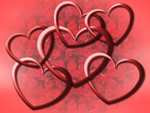 Valentine`s Day in English Club
According to the program Windows on America for the Future Leaders library received more than 180 documents – books, maps, information CDs about history, culture literature of United States , fiction and scientific literature for children, reference books for students in English.
Staff of the World Resource Center admits with pleasure that new incomes meet the readers' requests of their best users – students, who study English profoundly and have special Country Study and Literature courses.
We thank greatly to our donors.